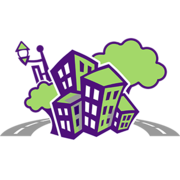 Mi Son Lee, owner of Hiland Cleaners, has moved her business across the street to 3806 E State St, Suite 105. She is now located next door to East State Barber Shop. Services include quality dry cleaning, expert alterations including leather, and shoe polishing and repairs. She offfers competitive pricing and quick turn around times. Stop by and try her out.
Hours are Monday – Friday 9a – 6p and Saturdays from 9a – 4p
Phone number: 815-229-9000
Our new website is finally up. We've worked hard to get a beautiful new site ready and we're proud to show it off. Thanks for reading our blog. We have lots of great blog posts in the works. Please check back or contact us now to find out how we can help you.