Miracle Mile Rockford is a business district association in Rockford, IL.  Geographically, we support the businesses and residential areas on East State Street from SwedishAmerican Hospital to Rockford College, south to Charles Street and north to Highcrest.
There is a TIF district within the business district on E State Street from Fairview to just east of Alpine Road and including a portion of Morsay Drive.
Business Owners, property owners, neighborhood groups and residents unite within the Miracle Mile to advocate for a shared vision and to shape the future of our neighborhood by:
* Utilizing every possible economic development tool and strategy to retain and grow existing businesses and attract new businesses.
* Beautifying the area with improvements to green space, property redevelopment, signage improvements, and well maintained and accessible roads and sidewalks.
* Improving the quality of alife for all by promoting activities that bring residents, families and businesses together and working with the Police Department to make the neighborhood as safe as possible.
Click to view larger images.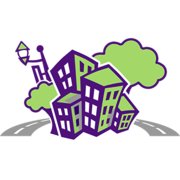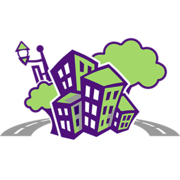 2015 Goals
Business attraction and retention.

Stop the proliferation of businesses that impede the attraction and development of new strong businesses.

Monitor the traffic congestion at the intersection of East State Street and Alpine Road.

Design and implement a cohesive beautification plan for the East State Street corridor between Fairview and Alpine.

Design and implement a lighting plan for the East State Street corridor between Fairview and Alpine.

Remove barriers and challenges for property and business owners in redeveloping older properties and opening new businesses.

Continue to create family friendly events that bring the residents and businesses of the Miracle Mile together.