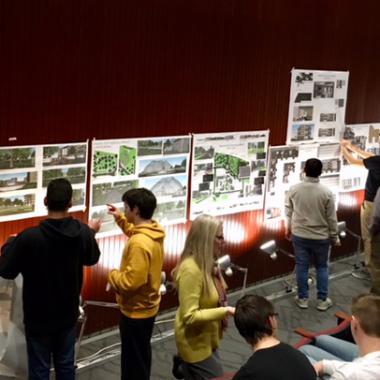 Miracle Mile was founded in 2005 by a grass-roots group of local business men and women striving to improve the business climate of the neighborhood. Since that time, the area has seen over $17 million in investments including major renovations to Don Carter Lanes, Whitehouse Plaza, Alpine Inn, Mary's Market Cafe and Bakery, and a brand new CVS Pharmacy, a Subway and Mobil gas station. We are home to many unique one-of-a-kind shops and have over 40 restaurants, many locally owned. For recreation, we have five parks located within our footprint as well.

Miracle Mile Currently has:
18,815 Residents
8,946 Households
404 Businesses
60,200 Daily Traffic Count

Vision Statement
: Support our neighborhood business district to thrive and grow by creating a vibrant community where all people can work, shop, dine and play.
Mission Statement
: With a unified voice, we promote, enhance and showcase our diverse business community and members by focusing on safety, economic issues, beautification efforts and creating events that bring the community to our district.