Alvin White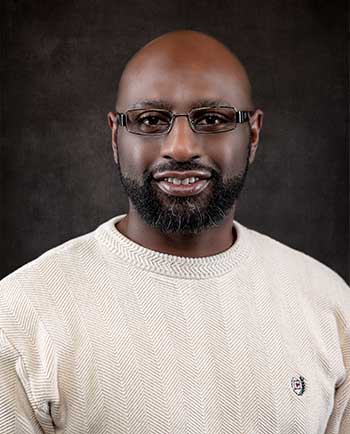 Communications Committee
Marketing and Special Events

Pastor Alvin White was born in Rockford, IL spending most of his childhood being raised in the Orton Keys Housing Projects. Two major contributors to Pastor White's growth were being able to march in the Rockford Phantom Regiment Cadets and attending West Middle School, being part of the Creative & Performing Arts Program. Pastor White moved to Beloit Wisconsin and graduated from Beloit Memorial High School. He later moved back to Rockford in 2004 after marrying his wife LaToya. Pastor White has spent a great deal of his professional career in positions of Sales and Marketing Management. In 2011, Pastor White and wife started Empowering Word Christian Center, a non-denominational church aimed at empowering people holistically with the Word of God.