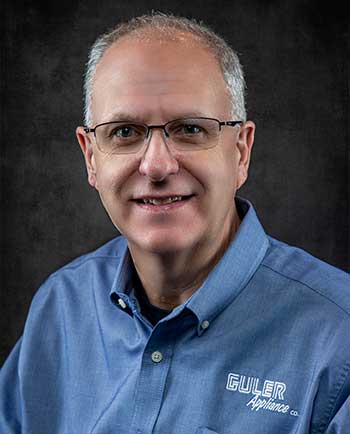 Economic Development Committee
I am a lifelong Rockford resident. I graduated from Lutheran High School and served on their school board for over 9 years. I have been married to my wife Tina for 37+ years and we have two daughters and three grandchildren who keep me active when I am not working or when I am not trying to work on my golf game. I am fortunate to be employed for my family's business "Guler Appliance Company" for over 40 years with the last 7 years as President of the company.

In addition to being a new member of this board, I am looking forward to bringing a new and exciting shopping destination to the "Miracle Mile" corridor, not only to serve our current and future customers but to enhance and serve the entire Miracle Mile neighborhood.