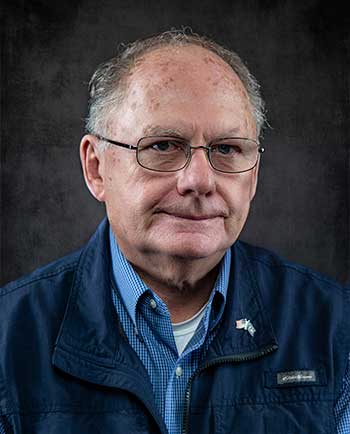 Marketing and Events Committee

John has been a bowling proprietor for over 50 years, in fact, it's a family affair, run by John, his wife of 57+ years Nancy, and his children, Brad and Stacy. After earning his Bachelor of Science degree in Business Administration at Murray State University, he joined the Army. In 1964, he was commissioned a Lieutenant and served in Vietnam as a Company Commander.

John founded Youth of Northern Illinois Bowling Foundation, which has provided over $2 million in scholarships to area bowlers. He was inducted into the USBC & BPAA Halls of Fame for Meritorious service. He is also very active in various veterans' organizations including Vietnam Veterans of America, Chapter 984 and has raised over $1 million for hospitalized vets and local veterans support groups.

He is a founding member of Miracle Mile Rockford, serving on our board since 2005. John is always ready to help with events, support, sponsorships and our annual trash cleanup day.