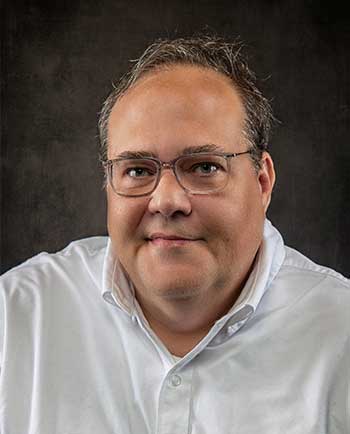 Marketing and Events Committee

Co-owner/co-founder of GinestraWatson and Bygone Brand.

I grew up on the Miracle Mile and have always felt most at home here. I graduated from East High and made the decision to come back to Rockford after graduating from Bradley University. My strong connection and affection to the community even helped inspire the creation of Bygone Brand. When we looked for a location to open our store, our first choice was to be on the Mile.